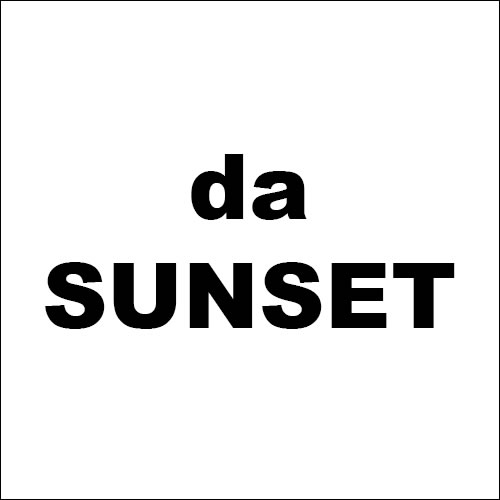 Outline: Full Outline w/ Hip
Tail: Baby Swallow, Baby Squash SQ, Diamond
Rocker: Medium Entery Rocker ; med rocker; higher exit rocker with tail flip
Bottom: Flat before the front foot to a slight Concave toVEE off the last 15"
Rail: Full Ball Rail or Boxy Rail (Atl: fuller Rail Flatter Deck)
Fin Syst.: Tri or Quad Set- up; FCS, Future, Glass-On's (TRU AMEs)
Comments: The Sunset is made for big open face waves in the 8-12 ft range. A high slight bump above the fins give the shape a pivot point turn crank turns in the trough & lip. the fuller outline gives the board volume combine w/ the rocker to paddle & catch waves, ttail flip w/ the thin tail out tail area let the surfer bury surf the board off the tail like a shortboard.