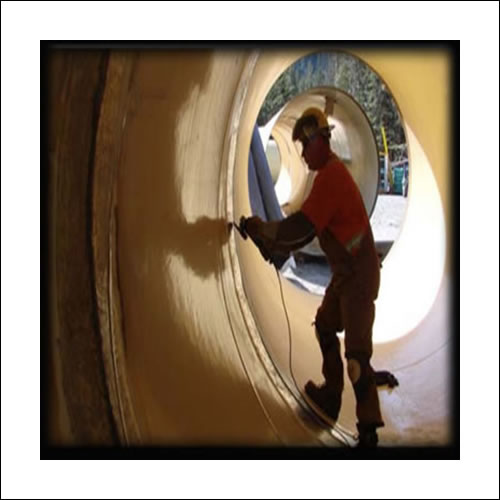 Outline: Racey Sltright Curve Outline
Tail: Round Pin
Rocker: Meduim High Entery Rocker ; Med Rocker; Lower Exit Rocker
Bottom: Flat to a slight Single to DoubleConcave to VEE off the last 10 "
Rail: Slight Dome Deck combine w/ Lowered Ball Rail ; Knifeier Tail Rail
Fin Syst.: Tri or Quad Set- up; FCS, Future, Glass-On's (TRU AMEs)
Comments: The Pipe cleaner is is just that, a pipe clean, made for very Big Hollow surf, the shape has beef in the chest area to paddle and a dome deck w/ knifeier rail to hides the thickness. The outline is design for speed the drive with straighter mid section w/ the pin tail. Added weigth to the board helps you get down a windy face and keeps the board stable inside the barrel.