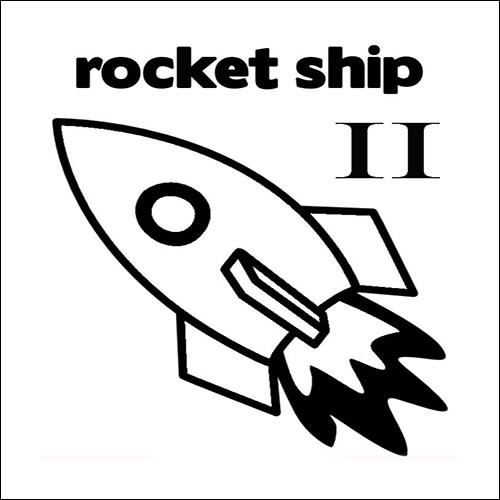 Length: Surf 1.5 to 3" above your height.
Outline: Single Full Curve Outline with a break @ 15" mrk; Mid -Full Nose Area with Pulled In Tail Area
Tail: Swallow, Single Wing, Dbl Wing, Squash
Rocker: Flat Entery Rocker ; Flat Med Rocker; Extra Exit Rocker
Bottom: Single to Double Concave to VEE off the last 6" ; Single Concave 4 or 6 Channel bottom Vee
Rail: Low Pinch Rail or Boxy Rail (Atl: fuller Rail Flatter Deck); Soft Bottom Rail to hard edge 14" back.
Fin Syst.: 3 Fin Set- up; FCS, Future, Glass-On's
Surf: 3ft. & plus surf in fast point breaks, full face waves, steep reef/beach breaks
Comments: RS 2 is a take off the RS1, w/ a pulled in the back half of the Outline, giving a much more racier feel in 3ft. plus surf. The rails are more tapered that the TOUR, making the board super sensitive to the foot. I used the lower entry rocker from the RS 1 to give the the RS 2 plenty of gas, I added 1/4"+ of rocker to loosen it up in the pocket. Fins are set at 7.25 deg. cant. to really loosen the tail up. Same bottom contours as the RS1 (single, double, vee).