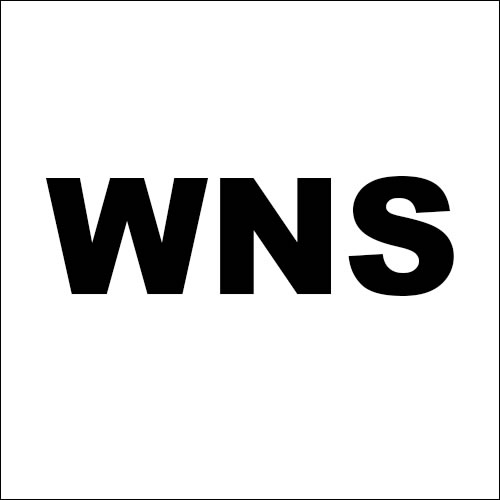 Outline: Narrower , Single Full Curve Outline & Nose Area with Neg. Wide pt. , Meduim Tail Area
Tail: Round Pin
Rocker: Meduim Entery Rocker ; med rocker; higher exit rocker with tail flip
Bottom: Single to VEE off the last 6"
Rail: Low Ball Rail or Boxy Rail (Atl: fuller Rail Flatter Deck)
Fin Syst.: Tri Set- up; FCS, Future, Glass-On's (TRU AMEs)
Comments: Built for surfing competition, I design this board with Nils to be fast and loose, the outline is narrower than the "Tour" to make tight hook turns in the pocket, the rocker combine w/VEE gives the super sensitive feel turning and the concaves add the speed. The Glass-On's & Rd Pin Tail gives the board drive down the line.